千載和歌集より。花は白石の模写。
Poem from the Collection of Senzaiwaka, the Imperial waka anthologies, 12th century.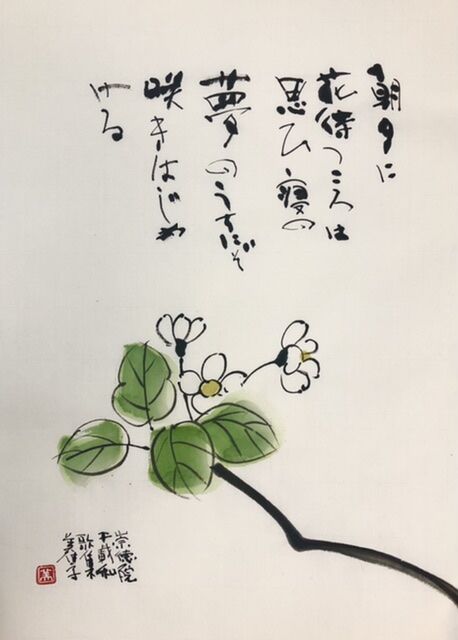 本日も関戸本古今和歌集の臨書。筆は中国の小筆。
Copying Japanese KANA calligraphy of "Sekidobon Kokin Wakashu" (Sekido Version of the Imperial Poetry Anthology copied down from the 11th century) ". Learning from the classics.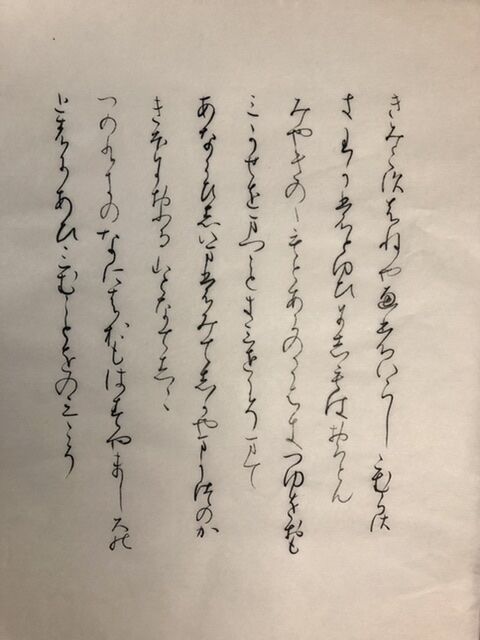 千字文。
Kanji calligraphy of 5 styles. Learning from "Thousand Character Classic".